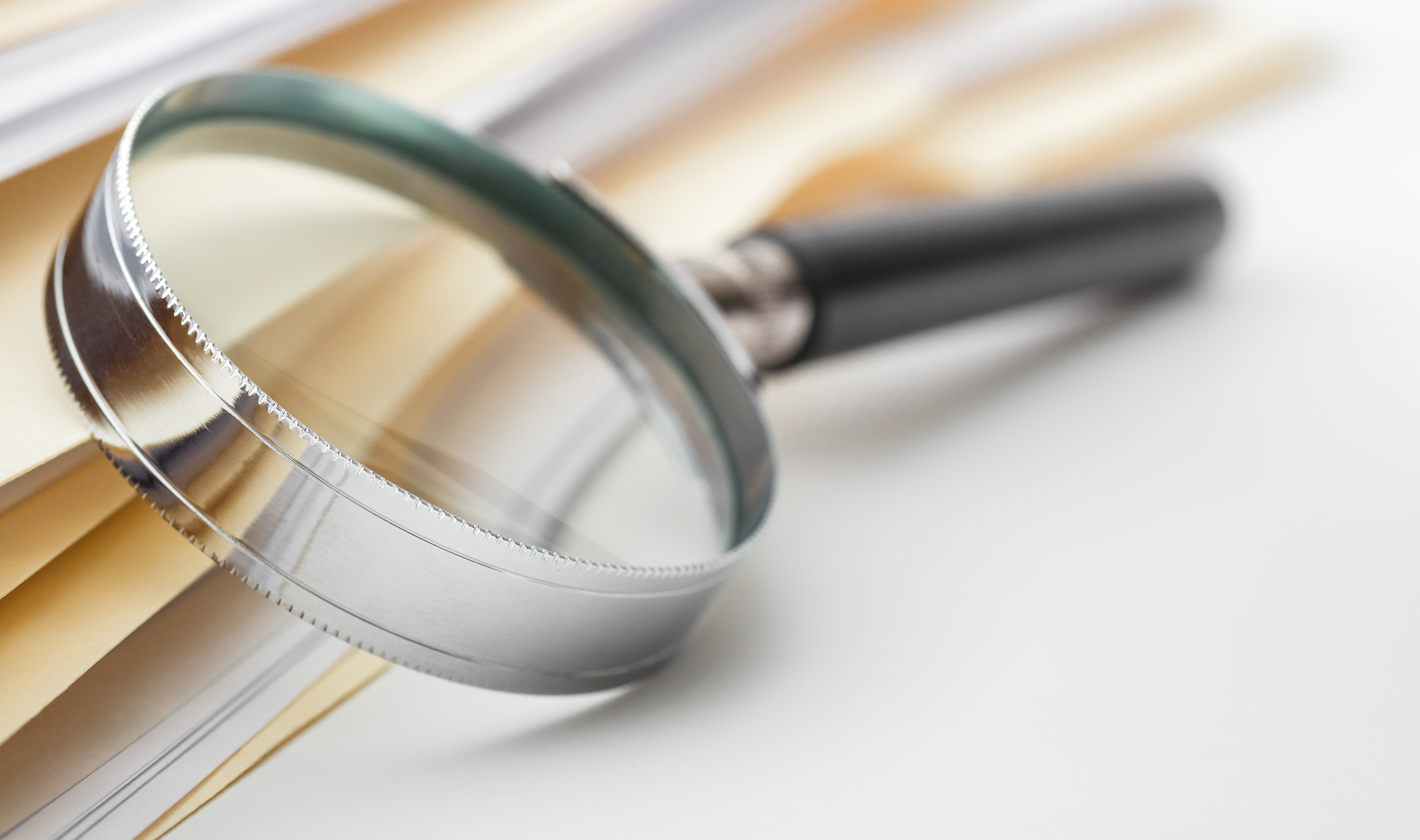 INDEPENDENT INVESTIGATIONS
LCS Global Group works with businesses and organizations to enhance and restore credibility with stakeholders and the public through internal independent investigations. We are adept at discovering the truth around fraud, corruption, waste, abuse of funds, abuse of power, harassment, trade secret misappropriation, property theft, etc. LCS Global Group was recently appointed to investigate certain infrastructure projects financed by the World Bank - worldwide - for corruption and fraud.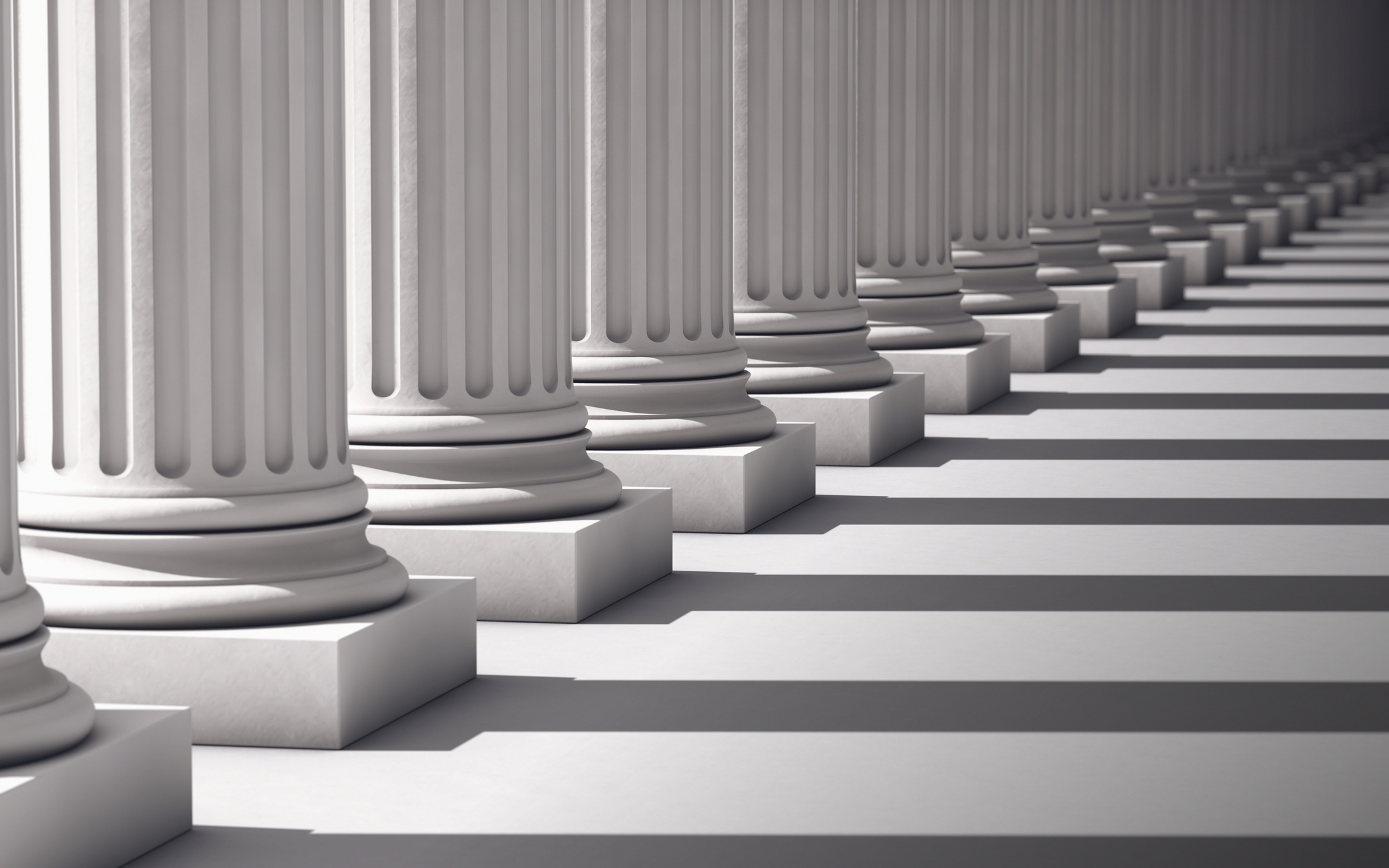 We assist clients in assessing, designing, implementing and monitoring governance models in order to address challenges such as fraud, corruption, economic sanction regimes, as well as reputational risk. LCS Global Group provides education and training.
LCS Global Group specializes in tailored solutions to difficult problems in brand management, reputational and operational risk around fraud, corruption, and regulatory demands.
Compliance needs to go beyond box checking and token systems, while ensuring consistency with statutory law and regulatory rules and procedures. LCS Global Group helps craft bespoke solutions, which reflect local cultural understanding and position it within a global business and government context.
Prosecutors and regulators frequently require appointment of a corporate integrity monitor as a condition of settling enforcement actions and prosecutions. It is a means to verify a company's compliance with the terms of a settlement, and extends the reach of law enforcement actions while a company works to implement agreed-upon business and compliance reforms. LCS Global Group understands the fundamental tensions in this process, as the cultural change necessary takes root in the company.
*Legal representation is available through The Law Office of Lance Croffoot-Suede, Esq.